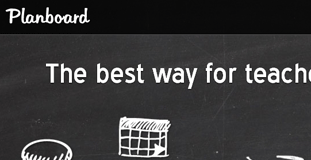 Planboard
Planboard is a simple tool made specifically for teachers and educators to simplify their lesson planning. Features include being able to share calendars, print off schedules, and being able to re-use lesson plans for next year.
CONTINUE READING
Knock Knock Factory
Knock Knock Factory is a pixel pushin' factory that focuses on top notch creative for the digital world. Creating experiences, products, platforms, and content that helps brands build meaningful relationships with its consumers
CONTINUE READING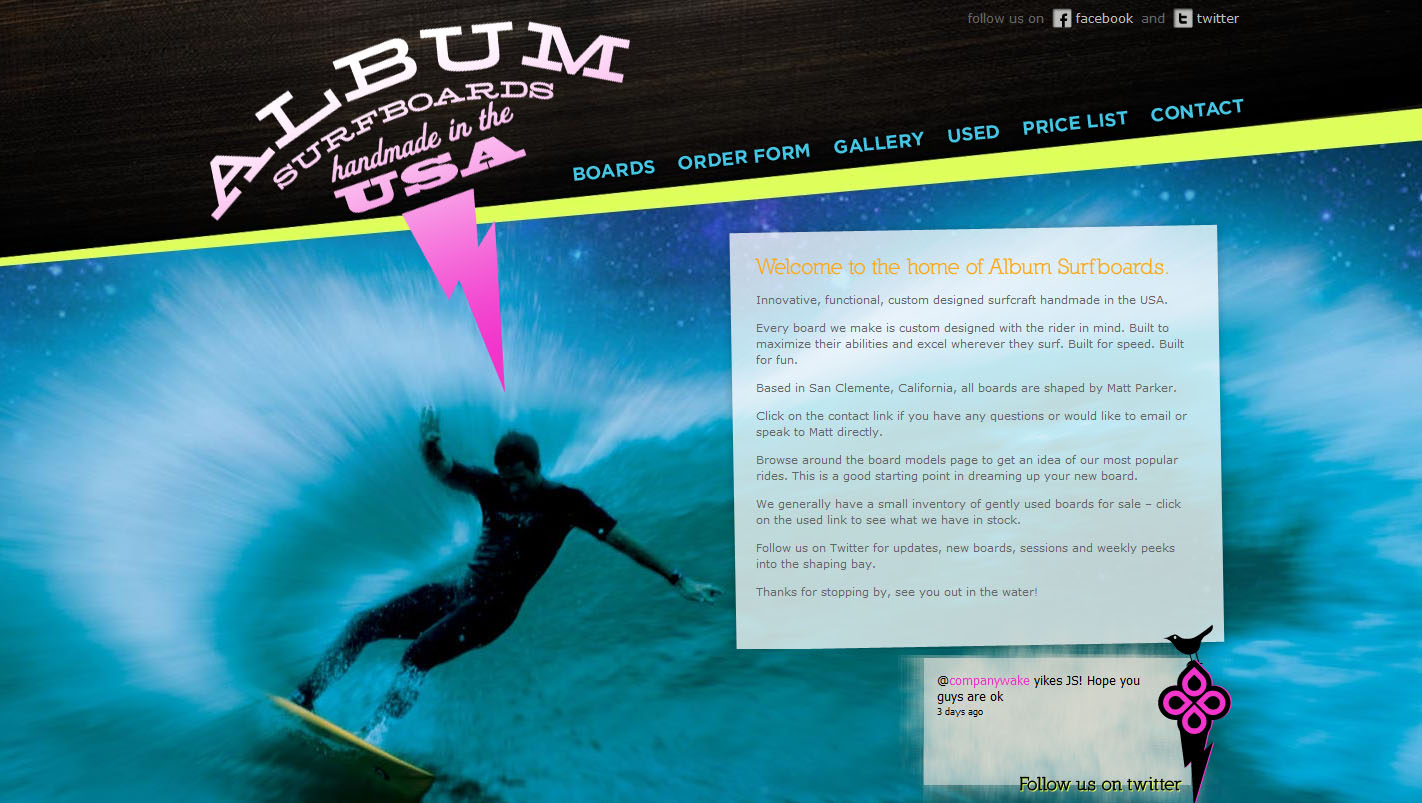 Album Surfboards
Site to showcase innovative, custom-made surfboards from San Clemente, CA. Includes model descriptions, board gallery, used boards shop, pricing, etc.
CONTINUE READING