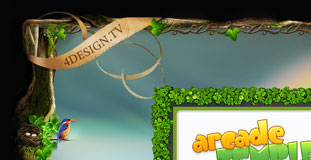 4design
Great looking design set in a fantasy scene with detailed illustration of nature elements. 4design is a web design agency based in Belgium.
CONTINUE READING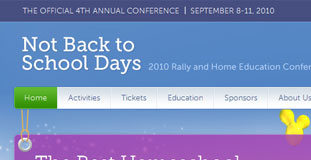 Not Back To School Days
A very clean and professional layout with highly detailed web elements. The design used illustration of various nature elements. Not Back To School Days is a website for Disneyland Resort Hotels.
CONTINUE READING