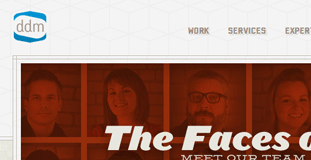 DDM
DDM marketing & communications offers apps and mobile development, web, email and analytics, print, traditional and social media as well as video production.
CONTINUE READING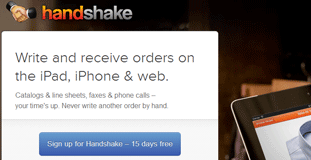 Handshake
Handshake lets users write and receive orders on the iPad, iPhone & web.
CONTINUE READING
Orilliea Design
Orilliea Design is the online digital creative portfolio of Ryan Martinez, a User Interface designer, developer, and consultant.
CONTINUE READING