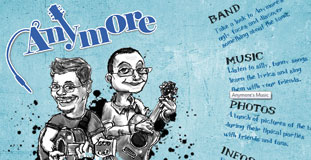 Anymore
Anymore is a music project born in 2010 from the fools minds of Enrico (Longneck) Marcolini and Francesco (Megasight) Moro, with the intent of sharing sounds and thoughts, music and words.
CONTINUE READING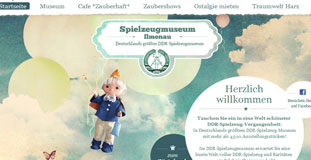 Spielzeug Museum
Spielzeug Museum features toys and novelty items based in East Germany.
CONTINUE READING
The Fuze
The Fuze.cc is a factory for applications and games for mobile platforms (iOS and Android). The company was established in 2011 through a joint venture between Sao Paulo and 6PS Media Group.
CONTINUE READING